Blue Phoenix Vinyl Boutique Celebrates 5 Years With Opening of "Superstore" in Downtown Statesville
in
Stateville News
,
Event Posts
,
Downtown Businesses
,
Business Updates
---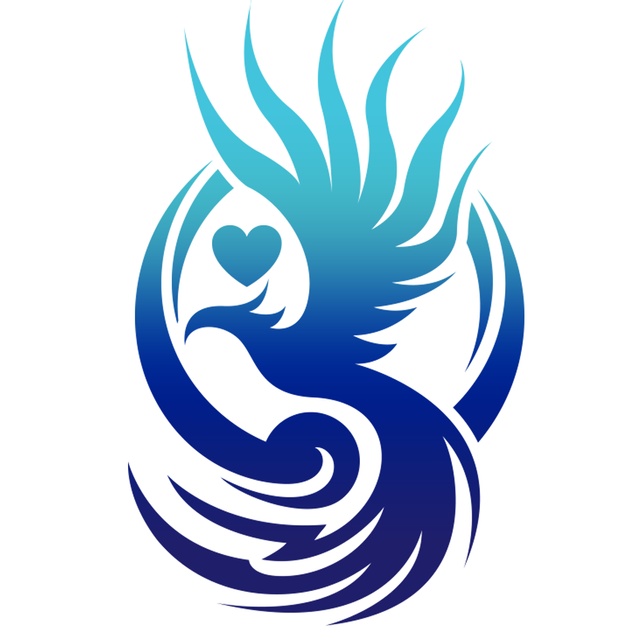 When you look up the definition of Entrepreneur, you will surely find words that describe Sheri Allison, owner of Blue Phoenix Vinyl Boutique in Downtown Statesville. Through 15 years of being a successful wedding photographer Sheri found that she enjoyed giving couples personalized wine glasses as gifts prior to weddings. After purchasing a vinyl cutter so she could make them herself, he quickly discovered that her gifts were very popular and soon began to make items for others. The demand grew so rapidly that Sheri decided right then that she was going to open a vinyl shop. There were very few options available for materials locally. She knew, firsthand, that people were desperate to get their hands on a quality vinyl product, and wanted to be the one to provide it for them.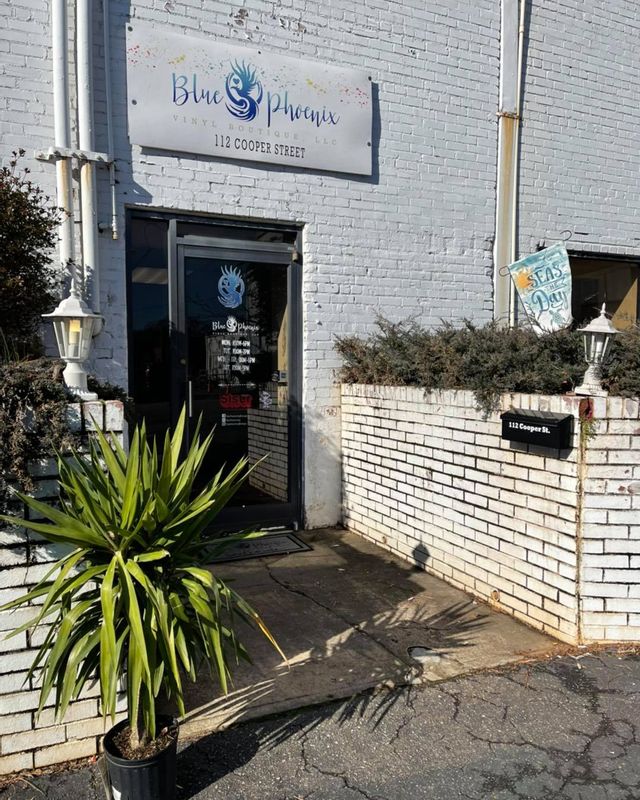 Within 3 months of purchasing her first machine, Sheri opened Blue Phoenix Vinyl Boutique to the public from her then photo studio. She quickly outgrew the space and relocated to 112 Cooper Street in October of 2016. She opened a second location in Hickory (2017), followed by a third in Lincolnton (2019) and then Salisbury (2021). Blue Phoenix Vinyl Boutique is the leading vinyl supply store in our region.
Next week, in conjunction with their 5 year celebration, Blue Phoenix will reveal  their Statesville shop as the Vinyl Superstore! The shop will have expanded product offerings not available at the other three locations, including clothing, additional vinyl colors and types, and an expanded selection of acrylic blanks and craft glitter.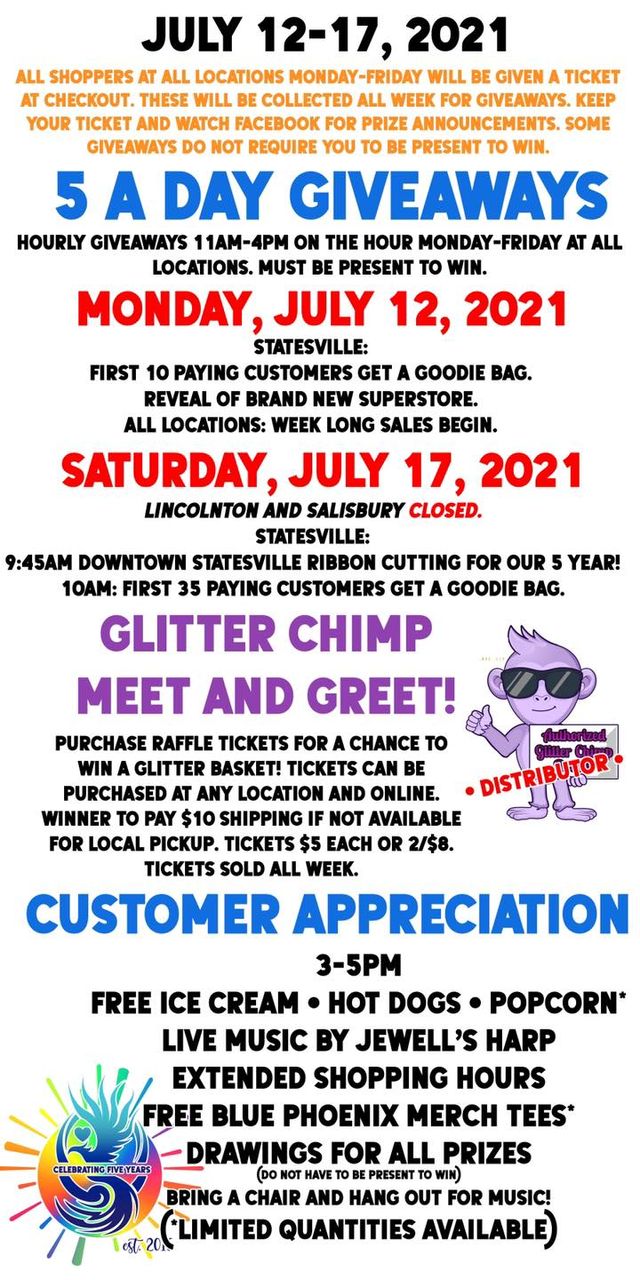 To celebrate this 5 year grand re-opening, Blue Phoenix Vinyl Boutique will be hosting giveaways the entire week of July 12-17 and end the week with a huge "customer appreciation" celebration on Saturday, July 17 from 3pm until 5pm. On Monday, July 12, they will kick off the festivities with the first 10 shoppers receiving a goodie bag and a first look at their brand new inventory. The giveaways will continue throughout the week with Five-A-Day Giveaways and raffles, as well as, sales throughout the store.
Downtown Statesville Development Corporation will be rolling out the Red Carpet Saturday morning and the Greater Statesville Chamber of Commerce will be having a Ribbon Cutting at 9:50am before the doors open at 10 am on July 17. The first 35 paying customers will receive goodie bags, and there will be giveaways throughout the day! The owner of Glitter Chimp will be onsite, with another representative, to meet customers and talk about their merchandise. Siser North America has also donated all sorts of prizes, including a heat press that will be given away. Andrea's Ice Cream truck will be on site with her delicious treats and there will be hot dogs and popcorn for customers to enjoy and Jewell's Harp will be performing live from 3-5pm.