Savannah Sipping Society by Jones, Hope and Wooten
in
Stateville News
,
Event Posts
,
Statesville News
---
Outdoor comedy presented by The Sharpe House Historic Players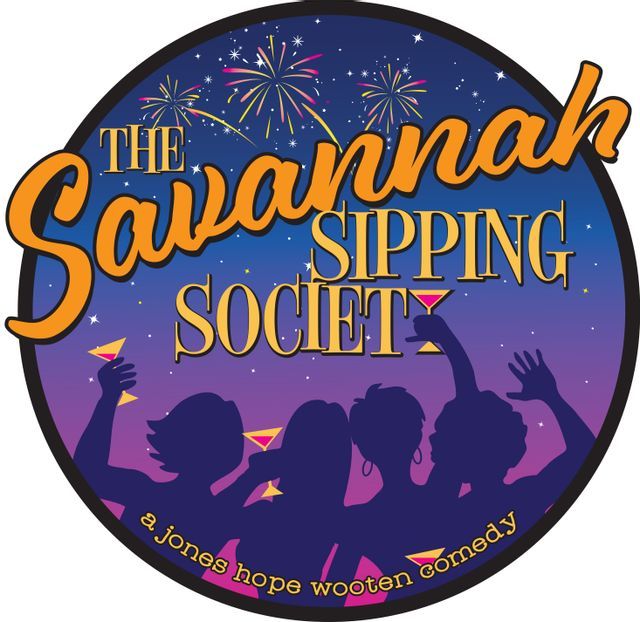 Sep 23, 2021
6:30 PM EDT to 10:00 PM
Pasture House at The Sharpe House
409 South Meeting Street
Statesville, NC 28677
An outdoor dining experience at the beautiful Historic Sharpe House awaits you before strolling down to the meadow and its stage at preferred seating for the performance.

The setting for our OUTDOOR production of Savannah Sipping Society will have a Southern lawn party feel with music and good food. Delight in a homecooked dinner as you begin with a Garden Salad served by liveried footmen. Dinner will be your choice of Shrimp and Grits or Rice Krispie chicken, our signature potato salad, green beans, fresh corn, rolls and delicious Sharpe House desserts.
PLUS DINNER tickets must be purchased 48 hours in advance of the date.
Seating is limited. All groups should purchase the tickets in one transaction, listing all in the group. If this isn't possible, please email the group information to Keith Rhyne at [email protected].
Beverages will include Sweetened and Unsweetened Iced Teas, Lemonade and Ice Water.
Wine Service with dinner is also available. Please be sure to choose the correct ticket.
SHOW ONLY TICKET HOLDERS should arrive by 7:30 at the earliest. Gates to the theater open at 7:30.
Show starts at 8PM.
TICKET LINK:  https://www.eventbrite.com/e/savannah-sipping-society-by-jones-hope-and-wooten-tickets-164047663979