R. Gregory Jewelers Celebrates 40 Years!
in
Stateville News
,
Event Posts
,
Downtown Businesses
,
Business Updates
,
Statesville News
---
Family is a Priority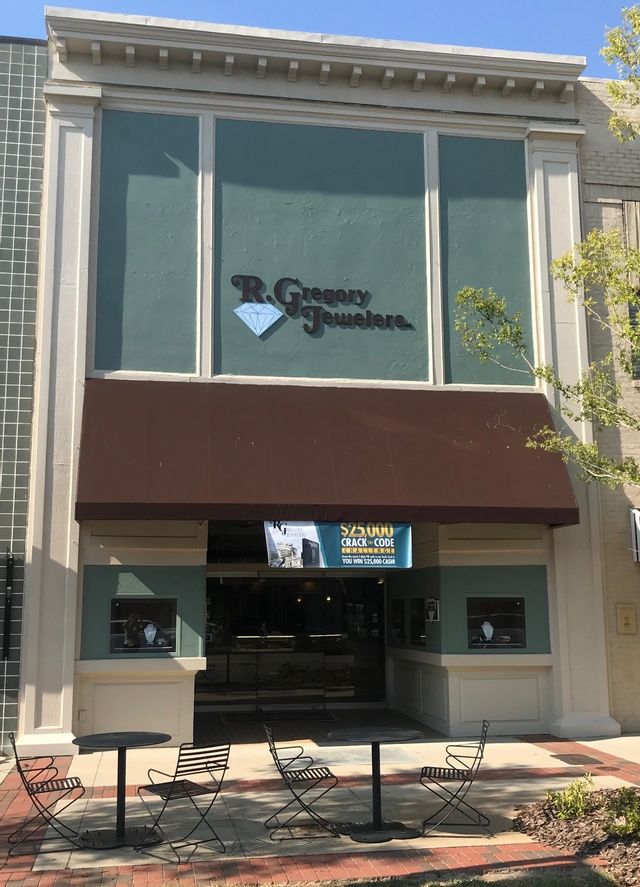 Rick Gregory opened the doors of R. Gregory Jewelers in Downtown Statesville in 1981 with the goal of making everyone that walked through his doors feel welcome. They envisioned a store unique to this area, one that offered one of a kind creations and unique designer lines all at prices to fit any budget. He made sure he carried high quality merchandise and gave the highest quality customer service. This dedication and vision is what has kept R. Gregory successful over its last 40 years in business.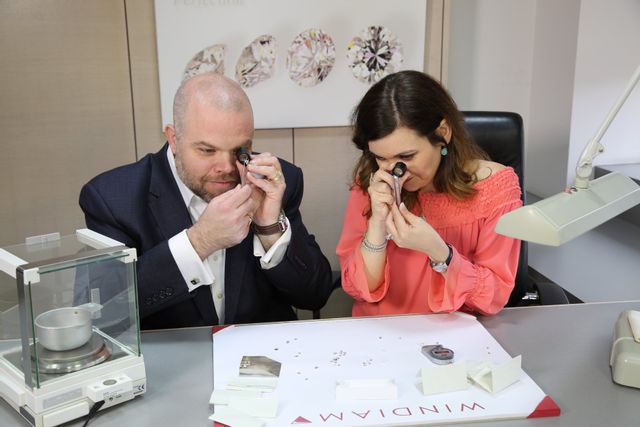 Pam, Matt, and Kim have the pleasure of carrying on the vision Rick started years ago. They value each customer and look forward to welcoming you into their family. They are excited to see what the future holds at R. Gregory Jewelers and can't wait to celebrate their success with you!
40 Years of Excellence
This year marks 40 years that R Gregory Jewelers has been a anchor in Downtown Statesville. To celebrate this amazing achievement, the R Gregory family has some exciting events planned for the rest of the year, starting this weekend! The biggest promotion of the year will run this Friday and Saturday (9/17-9/18) and customers will see discounts up to 70% off! You will also have an opportunity to "Crack the Safe" by entering a  digit code into an actual safe for a chance to win $25,000!
Upcoming Events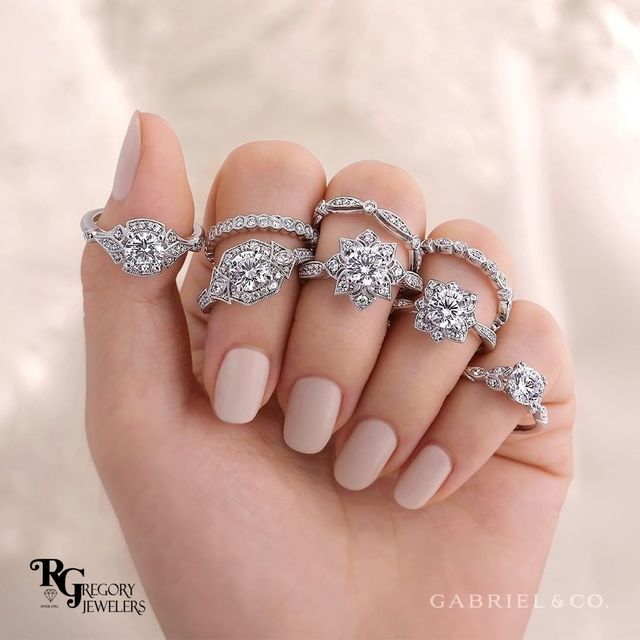 R Gregory plans to continue celebrating through 2021 by providing more unique opportunities for their customers. They will be hosting a Gabriel Trunk Show on October 8 and 9, and a Singer Estate Sale on November 4. 
For more information about R Gregory Jewelers and their 40 years of history, visit their website, www. rgregoryjewelers.com, or you can find them on social media.