Business Announcements - August 2022
in
Downtown Businesses
,
Statesville News
---
August 2022 Downtown Statesville, NC business announcements and updates.
Did we miss you? Please complete our CONTACT US form to add your business announcement to this or future updates.
Click here for the municipal service district boundaries.
Harmonious Balance Sculpture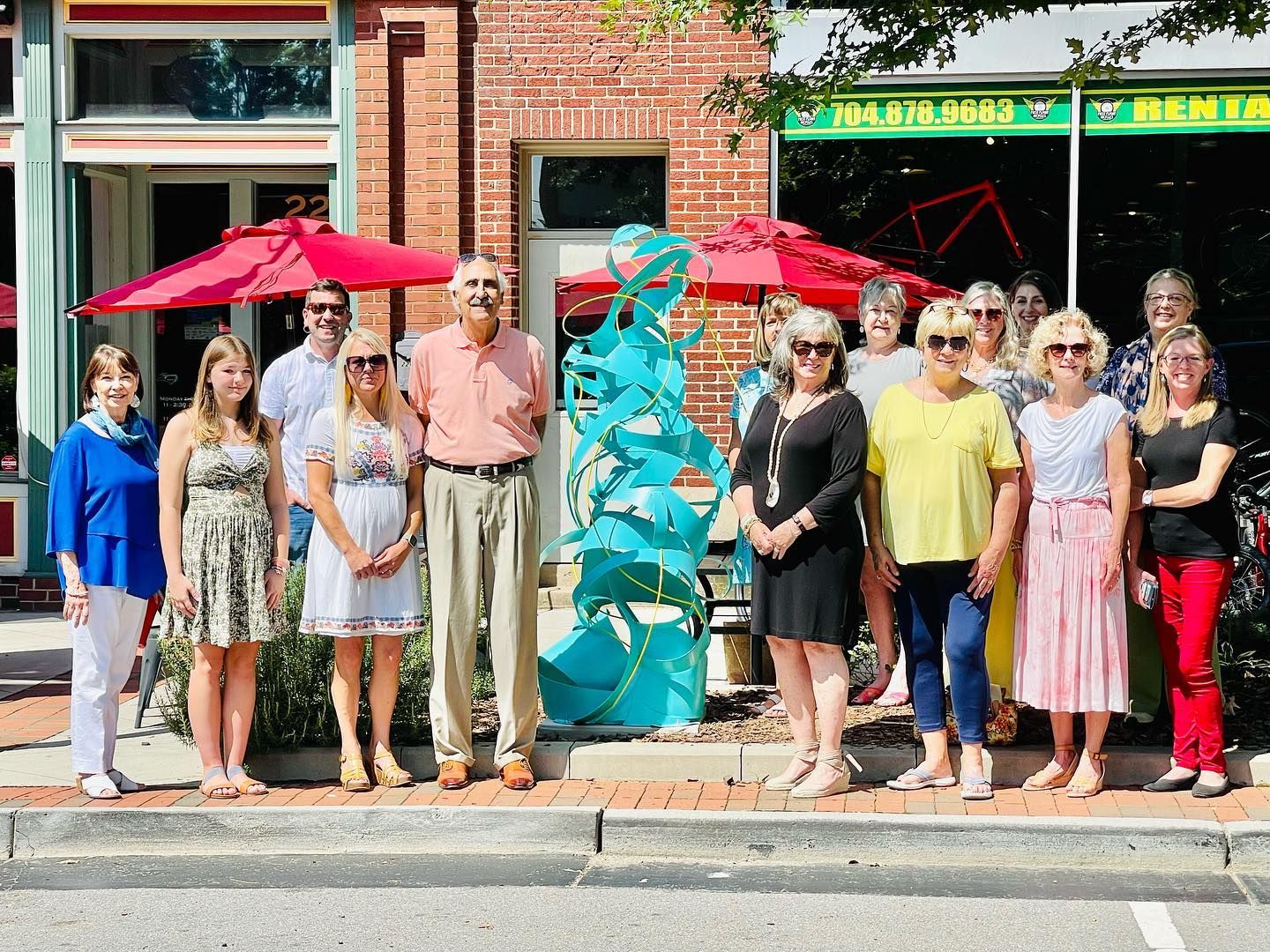 "Upon the dedication of 
Harmonious Balance
 on Friday, July 15, 2022, 
Downtown Statesville Development Corporation
 would like to express their thanks to the Statesville Community Appearance Commission for the investment that they put in to public art. Public art brings a bit of culture, uniqueness, and vibrancy to our downtown. Harmonious Balance is a wonderful addition." Brittany Marlow, Executive Director
This new art piece is on display in from of 
220 Cafe
 in Downtown Statesville, NC.
First Flight Bicycles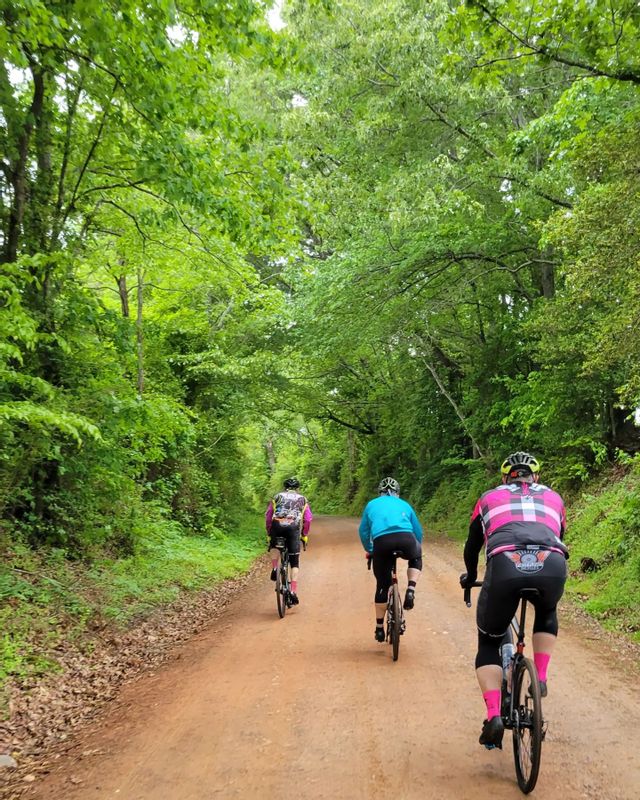 First Flight Bicycles announces bike RENTAL option! 
Interested in trying out a new style of riding before buying? Visiting our wonderful city and want to explore our beautiful terrain on two wheels? You're in luck! First Flight has an excellent selection of high-quality, well-maintained bicycles ready for you to rent.
They offer road, mountain and hybrid bikes for adults. All rentals include a helmet, a lock, and the best insider information on local riding spots that you'll find anywhere. They also have all of the gear that you may need for a fantastic ride, including nutrition and hydration solutions.
Rentals start at $50 a day. Visit their website for more information.
First Flight Bicycles | 216 S Center St | 704-878-9683
Kindermusic With Gina is Now Enrolling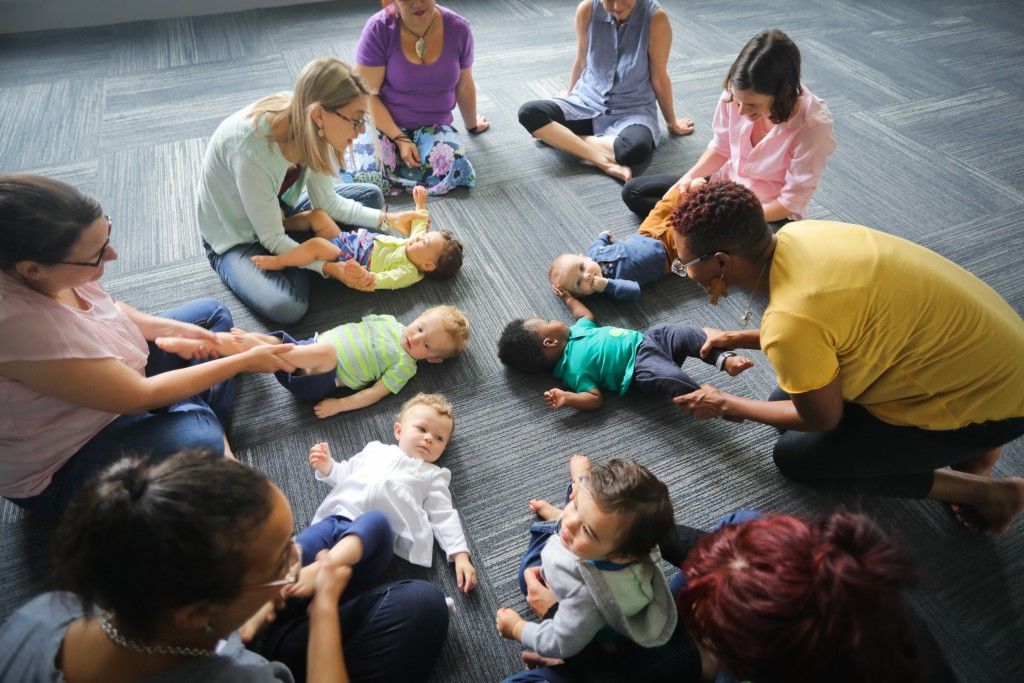 Are you looking for something fun and beneficial to do with your infant or toddler? Kindermusic with Gina is a great activity for the family! When in the KMWG family, you will benefit from the many ways they nurture connections between children, parents, caregivers, and even within our greater Statesville community.
You and your new Kindermusik friends will be part of a team who are accepting of one another, learning together, sharing milestones, and cultivating a joyful musical experience for your baby, toddler, or preschooler. 
For more information, visit www.kindermusikwithgina.com
Kindermusik with Gina has been part of the Historic Downtown Statesville community since 2004. Gina was recognized in June of 2022 by Kindermusik International as a Top Program. The Kindermusik Top Program award recognizes excellence in spreading the power of music and movement to young children and their families through Kindermusik's curricula.  Gina Terry/Kindermusik with Gina joins the elite company of the top 200 early childhood music programs who offer Kindermusik classes around the world. She has received this distinction since 2016.
In addition to serving families in her studio classes, Gina teaches the preschoolers at FPC, and leads an intergenerational "Kindermusik with Grandfriends" class at the Iredell County Adult Day Center.
First Presbyterian Church | Kindermusic with Gina | 125 North Meeting Street | 704-657-1048
Roots Outdoor NC Announces New Adventure in Downtown Statesville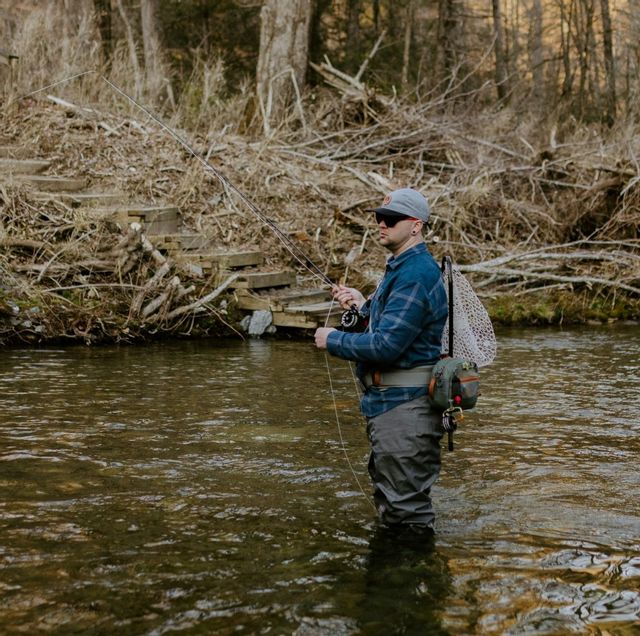 Roots Outdoor NC is excited to add on Flying guides to our line up of outdoor adventures!

The guides will be half day and full day with options to target wild, native, and trophy fish depending on the season. We provide everything needed except the license! Waders, boots, rods, and even a cup of coffee for the road are included. Our team is ready to make sure you have a good time no matter the level of experience and we can't wait to help folks get outside and experience North Carolina! 
 Roots Outdoor NC | 201 W Broad St | 704-380-2552


The Mercantile on Broad
The location at 108 West Broad Street in Downtown Statesville recently opened as Senna&Bro Co. But, this team is already expanding the dream.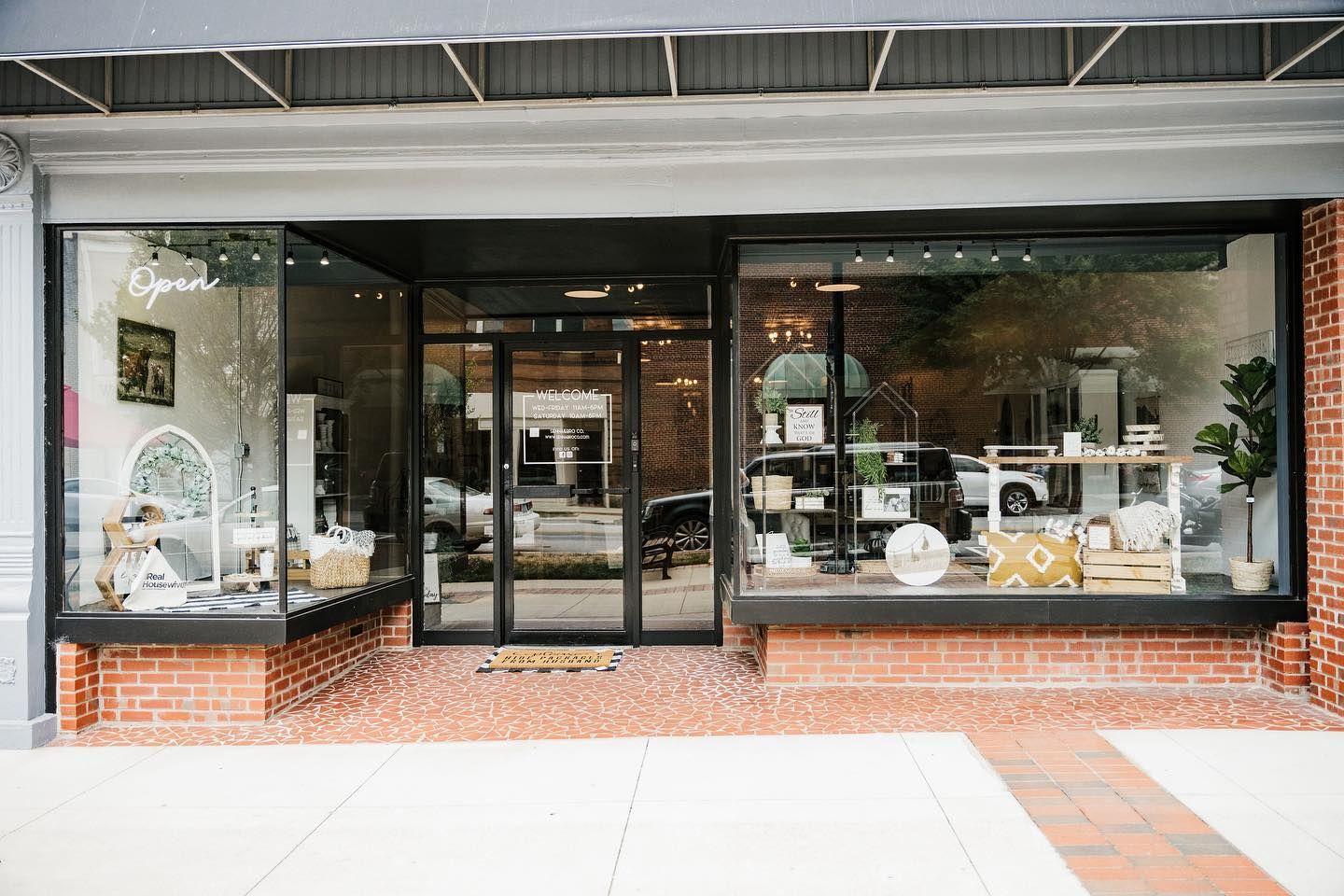 Samantha Rohr has official partnered with Heather Tate! They are excited for what the future holds and know without a doubt it will include a lot of fun and laughter. They have big plans and can't wait to share them all with Downtown Statesville.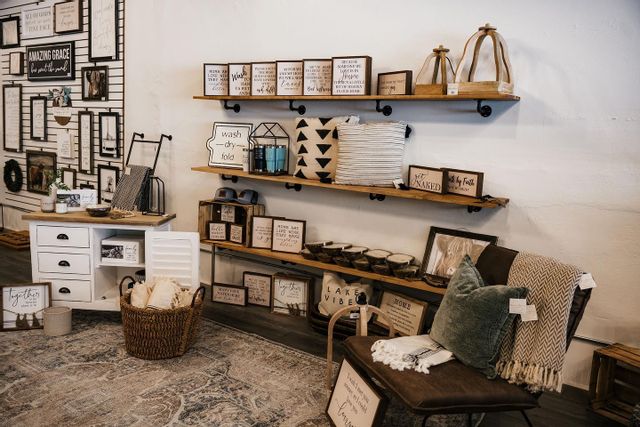 They have decided to rebrand in order to accurately reflect their vision for the store. They will each continue running their separate brands. Samantha will continue Senna&Bro Co. and Heather will continue with Tate Design Co. However, both of their brands, the Rustic Lantern, the Stonewood Gallery and a few other local small businesses (stay tuned!) will be housed under the same storefront name.
They are proud to introduce to you "The Mercantile on Broad", where community and small business come together.
The Mercantile on Broad | 108 W Broad St | 980-226-3553
Did we miss you? Please complete our CONTACT US form to add your business announcement to this or future updates.
Click here for the municipal service district boundaries.
---