Spirits Linger at The Old Jail
---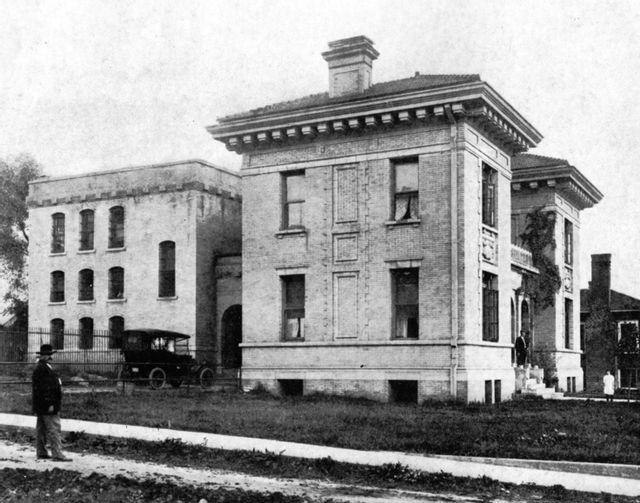 Often, you will hear about the energy of a certain building. You may feel the hair stand up on the back of your neck, or a chill run through your body. The air around you feels strange… heavier. These feelings are usually attributed to the spirits that linger in our world and attach themselves to the places where they met their demise, sometimes in a quite gruesome manner.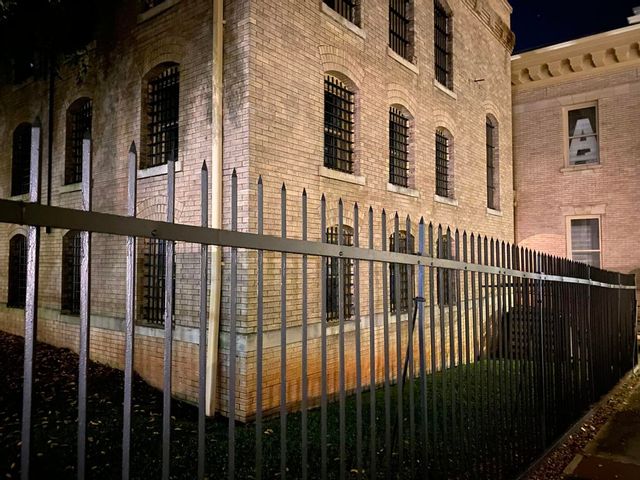 On the corner of Meeting and Court Street stands a building that has seen its fair share of misery and death. When The Old Iredell County Jail opened in 1909, it was meant to hold up to 50 inmates at a time. The walls were made of metal and the windows covered with bars to keep the evil inside and away from the innocent townsfolk of Statesville.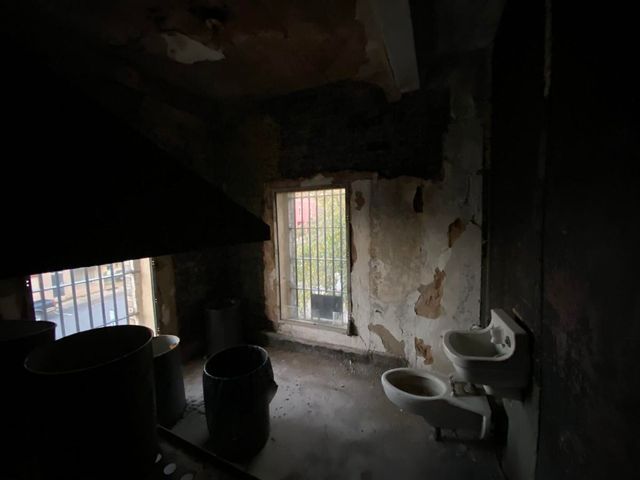 There were a dozen or so executions carried out on these grounds, and as you would expect, that kind of traumatic event leaves an imprint. There have been reports over the years of voices echoing throughout the jail cells upstairs. The bell on the primary door will ring and no one will be there. There have been reports of footsteps and even sightings of apparitions. Overall, there is an odd feeling that you shouldn't be there, especially after dark.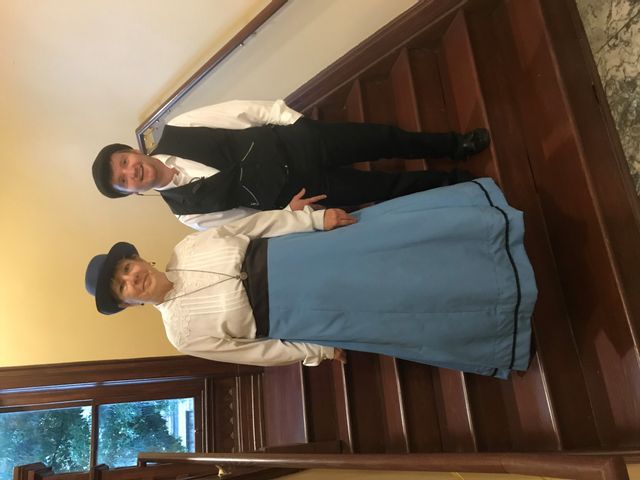 To hear more about the Old Iredell County Jail and its ghostly history, join us on The Haunted Statesville Ghost Tour. The Historic Sharpe House Players take you on a guided tour through Downtown Statesville and tell the untold stories from the beyond. The Haunted Statesville Ghost Tours are available on select Saturdays throughout the year and are provided to you thanks to Downtown Statesville Development Corporation, The Historic Sharpe House, The Sharpe House Historic Players and the City of Statesville. Click here for more information and tickets.
Photo Credit: Statesville Historical Collection. Statesville Record and Landmark