Downtown Statesville Valentines Horse-Drawn Carriage Rides 
 Saturday, February 13, 2021 from 5:30-8:30pm
Sponsored by Edward Jones® Bill Dixon, ChFC®, CLU®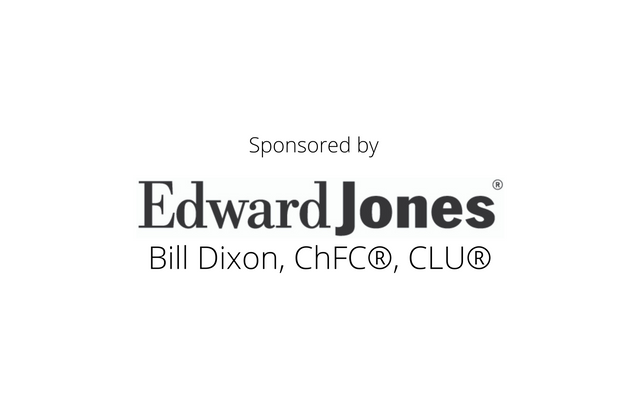 Downtown Statesville has everything to make Valentine's Day special this year including carriage rides! The Valentine's Carriage Rides will be offered on Saturday, February 13, 2021 from 5:30 – 8:30 pm. 
Downtown Statesville Development Corporation will provide two vis-à-vis carriages (a total of 18 reservation slots) for the evening of the February 13. Each carriage ride time slot will be sold online in advance starting Monday, February 8, 2021. Your reservation will secure the whole carriage for you and your true love, or your friends and family. Maximum number of people per carriage ride is 4 adults and 4 lap size children.
Carriages will be sanitized between each group. We ask that you only purchase one carriage reservation to allow an opportunity for others interested.
Remember, it is not just a day for couples -- it is a day to celebrate friends and family, too! Whether you take your true love or your BFF, we will encourage people to get out, have some fun on Valentine's Day weekend, and spread the Love Local!