Lake Mountain Coffee
in
Stateville News
---
February 27, 2019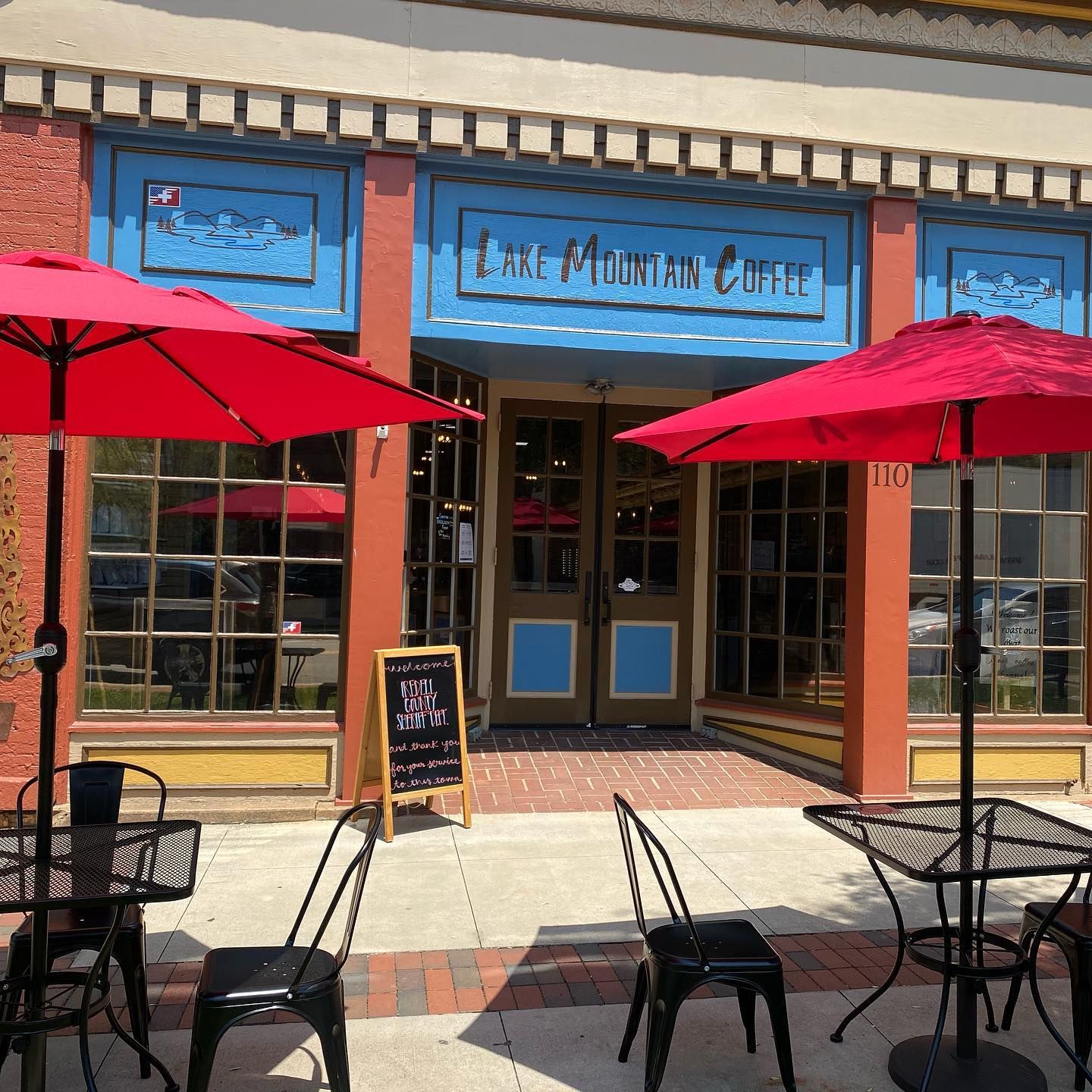 Lake Mountain Coffee has been a welcomed addition to Downtown Statesville since opening at 110 West Broad Street on January 28. 
Self-described as a craft beverage cafe, Lake Mountain offers specialty grade coffees that are roasted at a small batch roasting facility here in Statesville. Their tea selections are top quality, loose leaf, and individually prepared. They also have milkshakes, smoothies, pastries, and other treats. With craft beer on tap, as well as a great wine selection, there is truly something for everyone.
Lake Mountain Coffee is spacious with two levels and plenty of seating, whether you are looking for a small corner to study or a large table to gather. They have late hours Thursday through Saturday with live music on Friday nights.
For more information on their hours and offerings, visit their website http://lakemountaincoffee.com or Facebook page.