Celebrating Zelda Turner
in
Stateville News
---
10/23/64 - 3/7/2021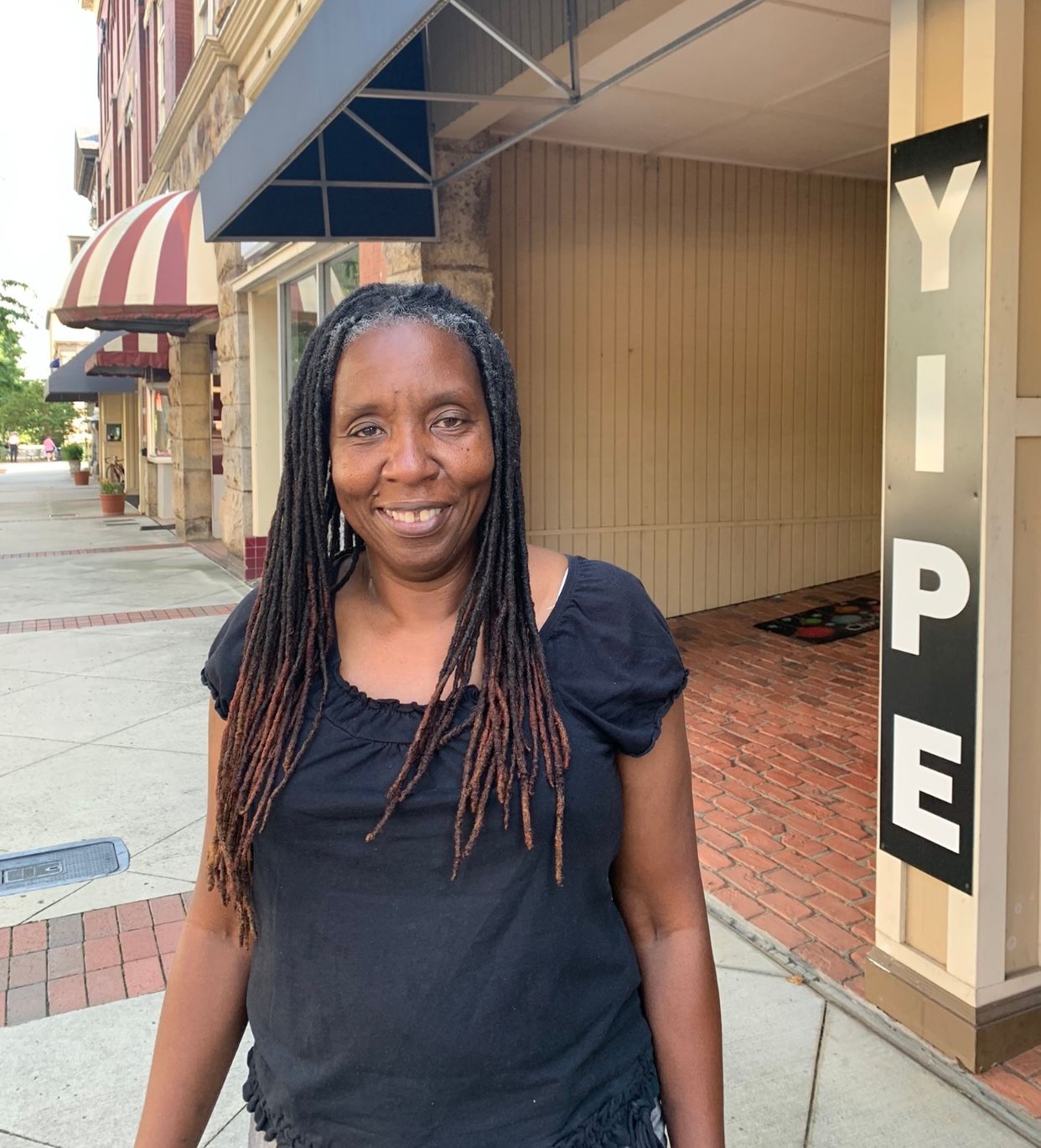 Zelda Turner was and will continue to be an inspiration to our community.  As a former Iredel-Statesville Schools employee she saw how communication skills would benefit each student, starting with getting jobs.  She used her skills to answer this need through founding Yipe and Yipe Boutique in Downtown Statesville.  
Zelda was a shining light to those who knew her.  She left behind a legacy of giving and will be truly missed.  
YIPE in Iredell County, Inc.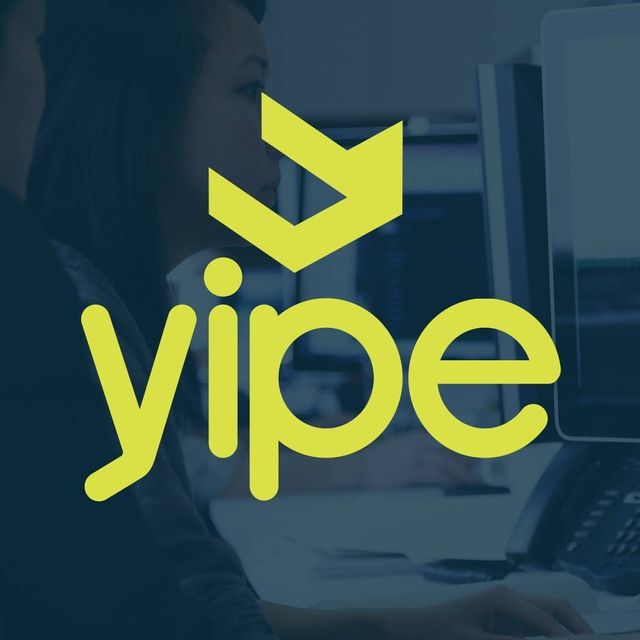 YIPE in Iredell County, Inc. (Young Individuals Pursuing Employment) is a youth-driven employment-based organization centrally located in the downtown area of historic Statesville in Iredell County. 
Their agency works with individuals between the ages of 14-21 to develop the skills needed in order to successfully and confidently enter the workforce. They find jobs out in the community based on our individual's career interests.
YIPE's purpose is to provide hands-on employment based training, education, job placement and retention for youth between the ages of 14 and 21. All participants will be given the opportunity to have input into the operations and activities of the organization as it pertains to training other youth in surrounding areas .
ReBoutique At YIPE | 104 S Center Street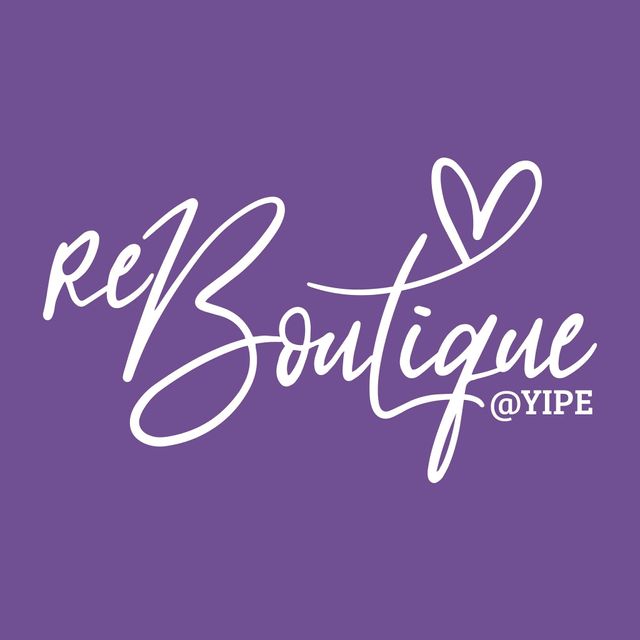 In September of 2020, YIPE turned a portion of their office space into a resale store so that the youth can get practice dealing with the ins and outs of a business.  All of the money goes back into the organization and gets back to the youth themselves for working.