22 Years of Caring for Others
in
Stateville News
,
Downtown Businesses
,
Business Updates
,
Statesville News
---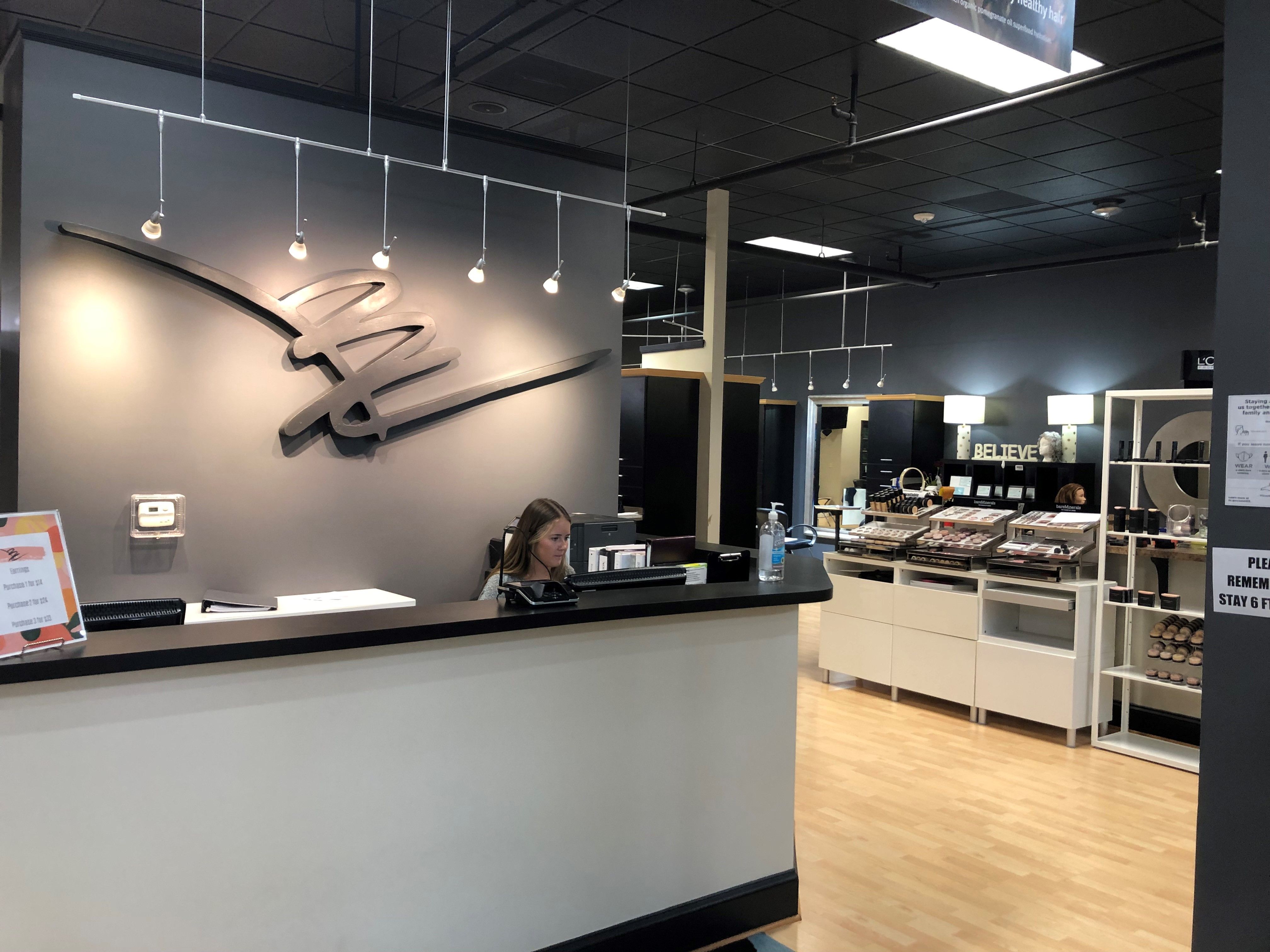 Beth & Company Celebrates 22 Years in Downtown Statesville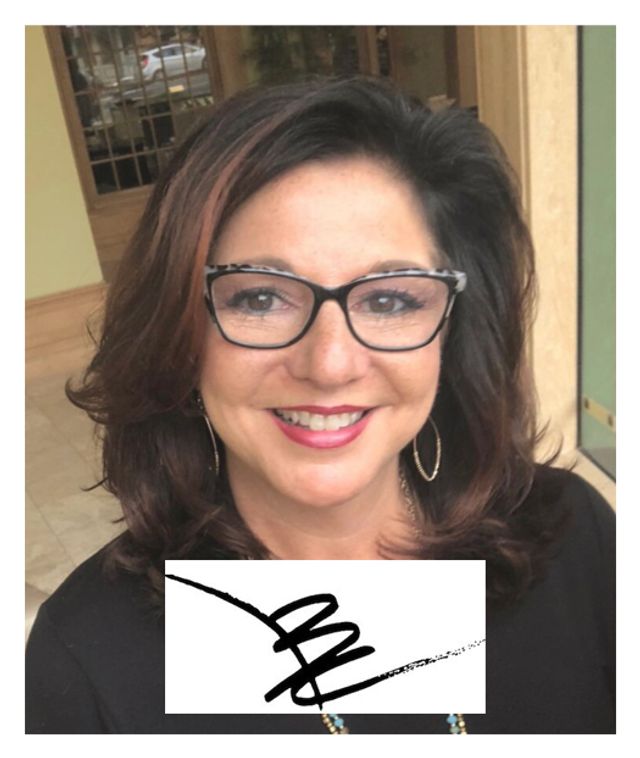 It's always a great day at Beth & Company. That's the motto of Beth Davidson's Salon and Day Spa, located at 114 N. Center St. Suite 100. When you walk into her salon, you are entering an oasis of self care, because they know how important it is to recharge, so you can give to your friends, family and our community. It's not surprising that she has been in business now for 22 years.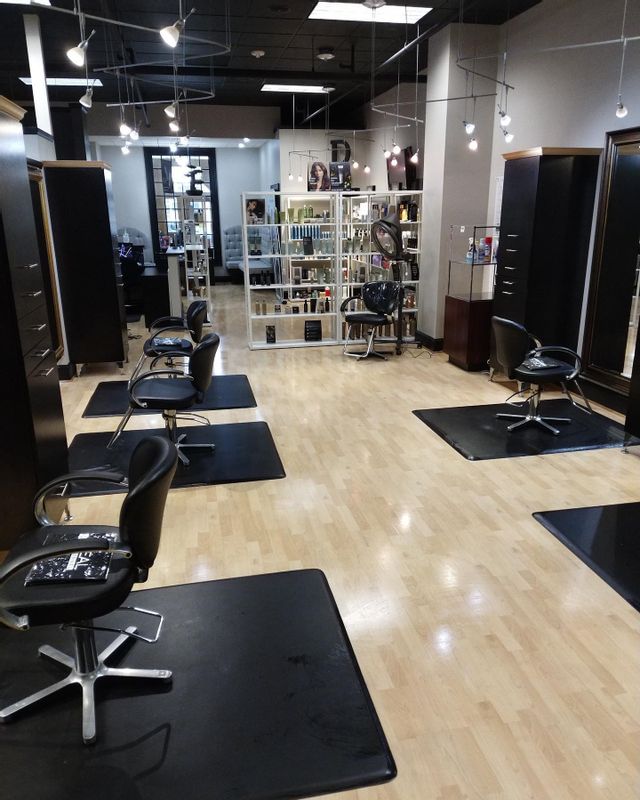 In 1999 with a vision in her heart to see the beauty industry unfold to its greatest potential, Beth opened Beth & Company in Downtown Statesville, where other professional could reach beyond their greatest dreams. This allowed her to have a platform to help others expand and grow. One of Beth's greatest joys is seeing her team reach the next level, never feeling like there's any limit to growth. Beth feels like one of her biggest accomplishment is making a difference in people's future. Anyone can be a salon owner but it takes someone with passion and drive to be a leader. She always feels it's what you do with others that creates change in the future.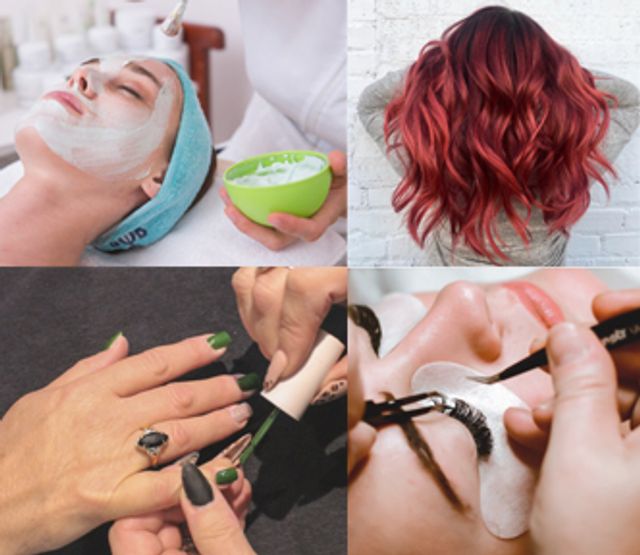 To celebrate 22 years of success, Beth & Company is offering special deals from September 21 – September 25:
*22% off all Salon and Spa Retail
*Guests will receive a $22 voucher when purchasing a $100 gift certificate or more.
Stop by and congratulate Beth and her team on a very successful 22 years and pamper yourself for a bit!
For more information about Beth & Company Salon and Day Spa, you can visit their website here: www.bethandcompany.com or find them on Facebook and Instagram.