Business Announcements
in
Downtown Businesses
,
Business Updates
,
Statesville News
---
GG's Art Frames Gifts Extended Holiday Hours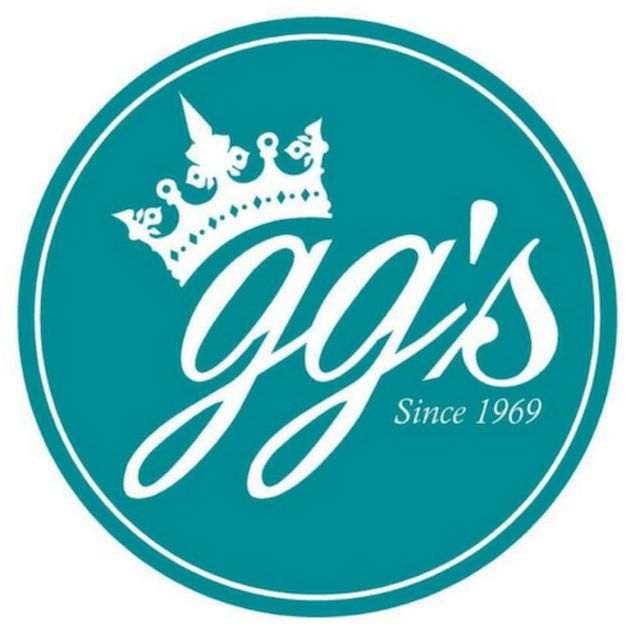 101 West Broad Street
(704) 873-6097
EXTENDED HOLIDAY HOURS BEGINNING NOV. 28
Mon - Wed 10am - 6pm
Thurs - Fri 10am - 8pm
Sat - 10am - 5pm
Sun - 1pm - 5pm
R. Gregory Jewelers Extended Holiday Hours and Carriage Rides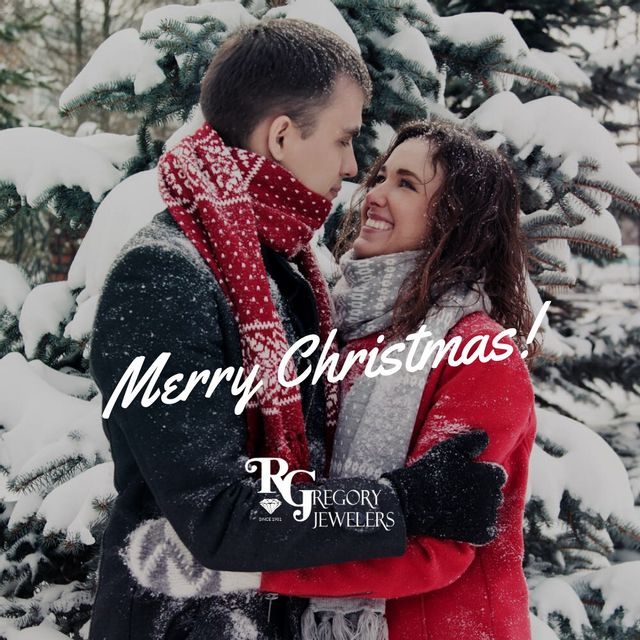 122 West Broad Street
EXTENDED HOLIDAY HOURS IN DECEMBER
Mon-Wed 10am - 5pm
Thurs-Fri 10am - 6pm
Sat 10am - 4pm
R. Gregory Jewelers will be hosting Carriage rides on Friday nights through December until Christmas. These will be available on a first-come, first-served basis and donations will be accepted for Purple Heart Homes.
Wine Maestro Adds Extended Hours Through the Holidays
121 West Broad Street
(704) 775-4605
Extended Holiday Hours
Tuesday - Thursday 10am - 8pm
Friday 10am - 10pm
Saturday 10am - 9pm
Open Monday 12/20 10am - 8pm
Open Friday 12/24 10am - 5pm
WEEK OF NOVEMBER 11/25/2021
Rolling Out the Red Carpet: Urban Boujee Fashion Kollab Co.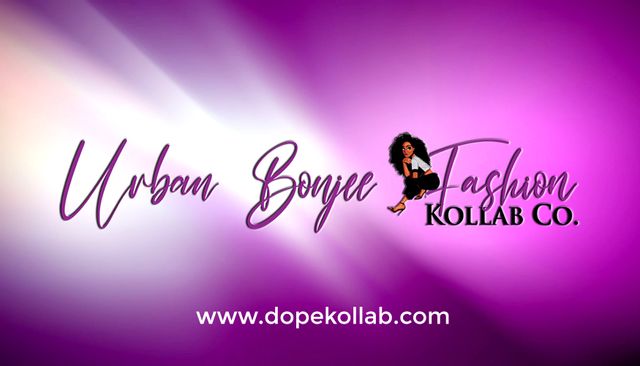 Friday, November 26, 1:00pm
110 Stockton Street
Join us as we celebrate the Grand Opening of Urban Boujee Fashon Kollab Co.!  Where Poverty Has No Color! Here To Make Fashion Affordable! Clothing Retail Store for women, men and children. Designer items, handbags, weight loss products, human hair products and accessories!
Keiko Holland is a positive influencer, business owner & brand strategist. She plans to use her boutique as a place for her customers to shop for high fashion with a regular size budget! The boutique will also be used for an event and meeting space.
We hope you can join us for the grand opening on November 26!
First Annual Thanksgiving Oyster Roast at Bristol Cafe
Thanksgiving Oyster Roast
Saturday, November 27
2pm - 5pm
110 Court Street
(704) 775-4846
Bristol Cafe will be hosting their first annual Thanksgiving oyster roast on Small Business Saturday from 2 to 5 in Whiskey Shoot Alley.
Local, select oysters and steamed shrimp from Pamlico Sound! There will also be Chicken Bog, Roasted Pumpkin Chili and Jalapeño Cornbread while it all lasts!
Bring your oyster knives and gloves or use ours! We will be showing college football on 3 different big screens both inside and outside in the alley. Come and cheer on you favorite team!
New and Not Treasures Opens its Doors with Santa on Small Business Saturday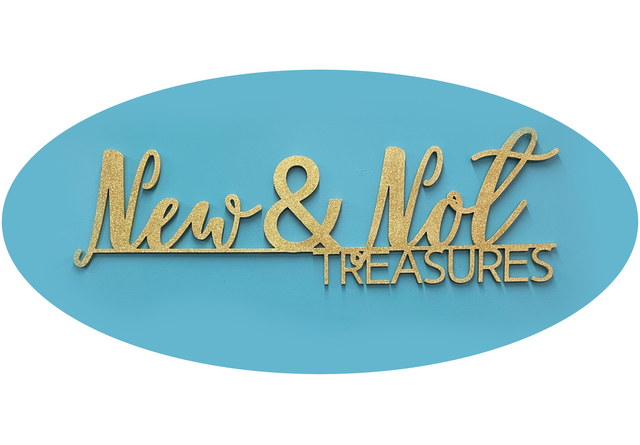 105 South Center Street
OPEN 10am-9pm with Santa from 12pm - 4pm
Be sure to stop by and check out Statesville's newest shop, New and Not Treasures on Saturday, November 27! The shop will feature new merchandise as well as consignment, so there is something for everyone!
They will have Santa in the store from 12pm - 4pm. Santa will be available for pictures and will be accepting donations of socks. Anyone who brings in a sock donation will receive 10% off their purchase!
Drink Local on Small Brewery Sunday @ Fourth Creek Brewing Co.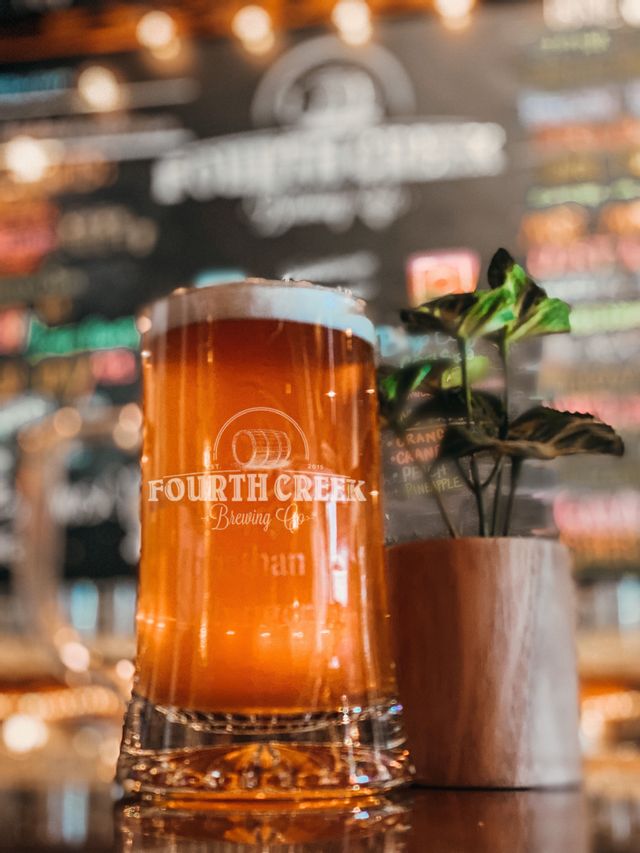 226 West Broad Street
Sunday, November 28
OPEN 12-8pm
Come enjoy a tasty beverage on Small Brewery Sunday with your pals at Fourth Creek Brewing Co. this Sunday! They will have  $15 Mimosa and BeerMosa Carafes. The highlighted Craft Cocktail will be Death by Chai - Imperial Stout and Chai Pumpkin Cider topped with a Cinnamon Sugar rim.
Sounds like a delicious way to enjoy a Sunday afternoon and drink local!
Sip & Shop @ The Hidden Spa
206 Cooper Street, Suite 111

Wednesday, December 1
4-7pm

We want to celebrate the Holidays with you. Join us Wednesday, December 1st for a wonderful evening to celebrate the start of the Christmas season!
Sip a drink, and shop our gift selections. Accessories, jewelry, skincare sets, brow makeup, spa at home gift sets, gift cards and more!
We will also be offering complimentary hand treatments to nourish and moisturize your hands. The more the merrier, please bring your friends, daughters, sisters or neighbors with you!
Wine Night @ Lake Mountain Coffee
WEEK OF NOVEMBER 11
Edwin's Hair Studio Celebrates 20 Years!
Congratulations to Edwin Llerena and his staff at Edwin's Hair Studio for an incredible 20 years in Downtown Statesville on November 12! Edwin is known for his positive attitude and professional service! That's why his clients love him so much and he has had so much success these last 20 years. Be sure to stop by and congratulate Edwin and book an appointment while you are there! Edwin's Hair Studio is located at 220 West Broad Street in Downtown Statesville.
Happy First Anniversary to AJ's Heavenly Discounts!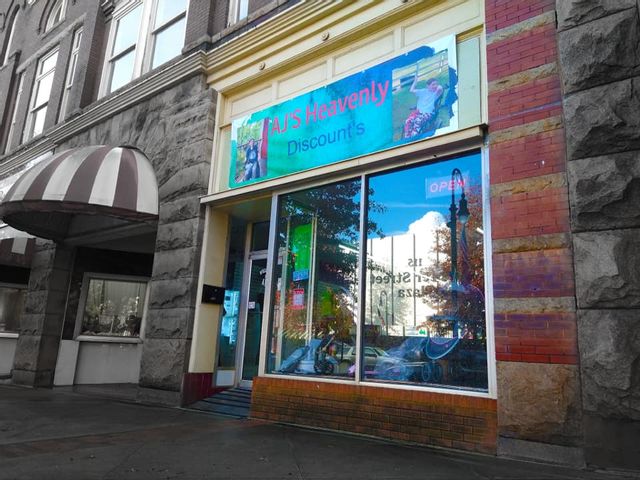 November 7 marked a year since Jammie and Michael Fogle opened the doors of AJ's Heavenly Discounts located at 106 South Center Street in Downtown Statesville. Jammie and Michael have dedicated themselves to giving back to the community because of the gratitude they have for the help they received from the community with their son, Anthony. You will find Anthony in the store with his mom every day, smiling away. Join us in congratulating the Fogle family on their first year and here's to many more!
Amy Sullivan Fine Art - Small Works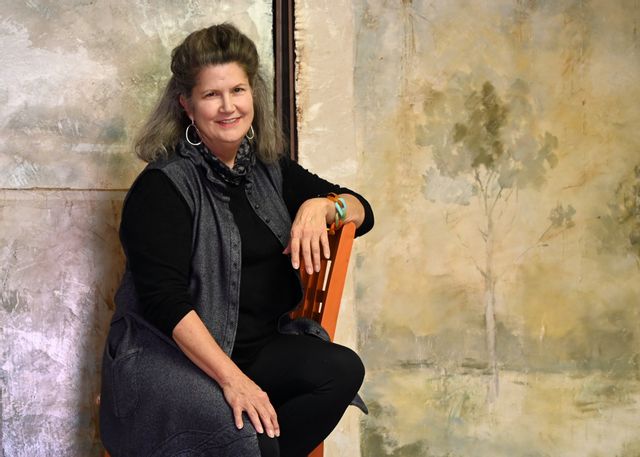 November 10-23

203 South Meeting Street
Amy Sullivan is a Statesville native and a favorite of art collectors worldwide. We are proud to host her Small Works show as Amy gives us a view into the small studies she creates before beginning her large works. These small works exemplify everything Amy does on her large canvases, nothing held back!

Char Bridals Hosting Exclusive Eddy K Event
Eddy K Exclusive Event
November 9-14
Appointment Only!
125 North Tradd Street
Char Bridals is excited to be hosting an exclusive Eddy K event, Nov. 9-14! There are 12 gowns in store from the 2022 Italia Collection, available TODAY!
Book your appointment with us via 
www.charbridals.com
, DM through Facebook - Char Bridals, or call 980-223-2236.
Appointments available for Thurs, Friday and we have 2 appointment slots left for Saturday, open Sunday 2PM - 6PM.
Love is in the air, let the wind of love blow you Char Bridals way!