228 W. Broad Street - For Lease
---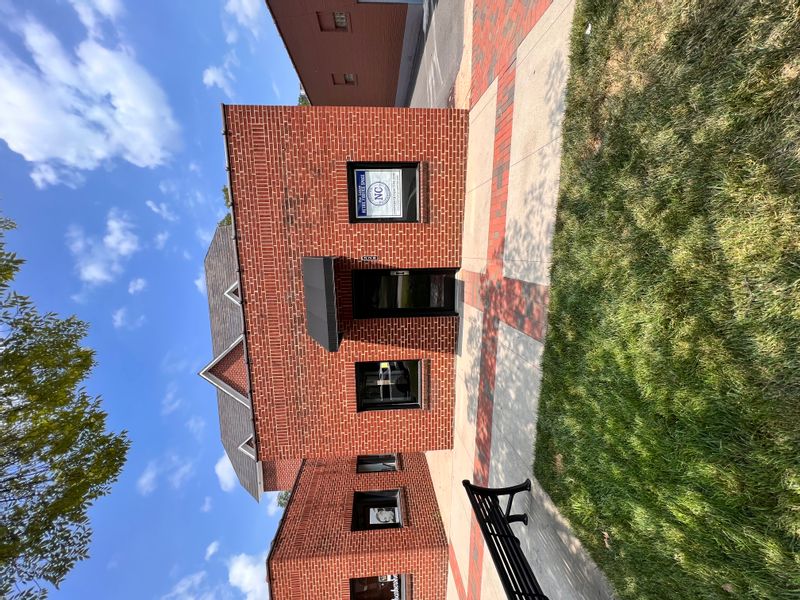 Centrally located near Mitchell Community College and surrounded by restaurants and shops, this newly renovated space is an ideal office or retail location sure to benefit from the large volume of foot traffic in the area.
588 Sq. Ft.
1 Bathroom
$1500/month plus gas and electric. Water, trash, recycling and maintenance are included.
Minimum one year/maximum three year lease with deposit (first and last month's rent). The tenant is required to have $125,000 of general liability insurance naming NC GRAY PROPERTIES as additional insured. The tenant is required to have their own contents insurance.
This property is zoned for retail or office use. *Please note - due to zoning restrictions Downtown, this space cannot be used for the sale of vape or CBD products.
A small questionnaire or completed rental application and credit report are required to schedule a tour of the property. The application fee is $43. Please email us if you are interested in seeing this property.
Click here for more information
Contact Property Manager for assistance:

Mrs. Jordan Young
Property Manager
NC Proper Properties
www.ncproperproperties.com
[email protected]