Awesome shop and owner! Great selection of paints and supplies for minis. Eddie was great and runs some great programs out of store will definitely be coming back!
- anthony edmiston Verified
Response from FTW Gaming

Was great meeting some home town people! Congrats on the little one! Thanks for the review!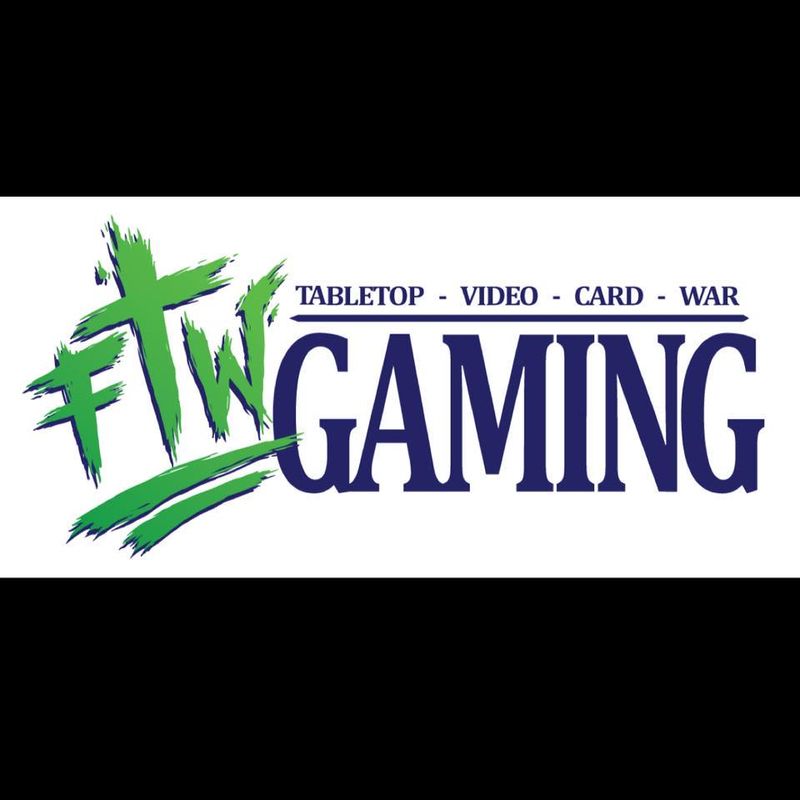 5.0
(28 Reviews)


FTW Gaming

112 West Broad Street
Statesville, NC 28677
(704) 928-9397